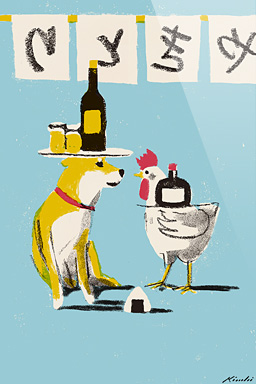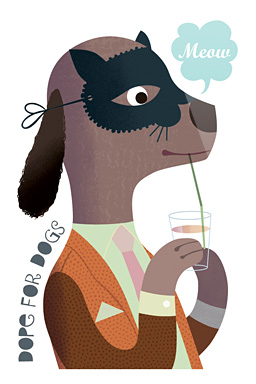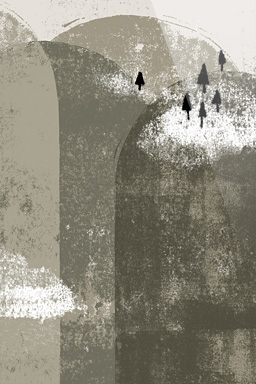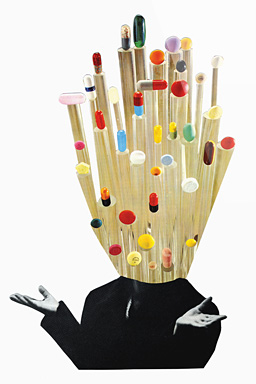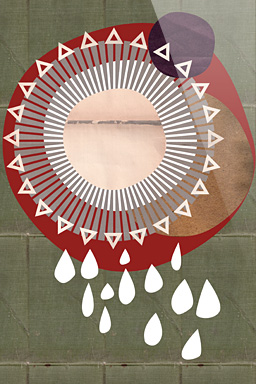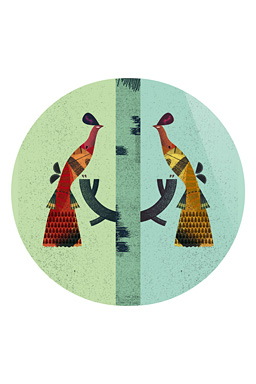 Poolga Collection #1, Curated by Luis Mendo
15 world-class illustrators.
In your pocket and in your heart.
For free.
A selection of illustrations by 15 of our favorite artists, adapted for the iPhone screen and presented in a beautiful and engaging way. Carry them in your pocket, show them off, share them with your friends and use them as wallpapers.
The Poolga Collection #1 is free. Click below to download.
Available on the App Store